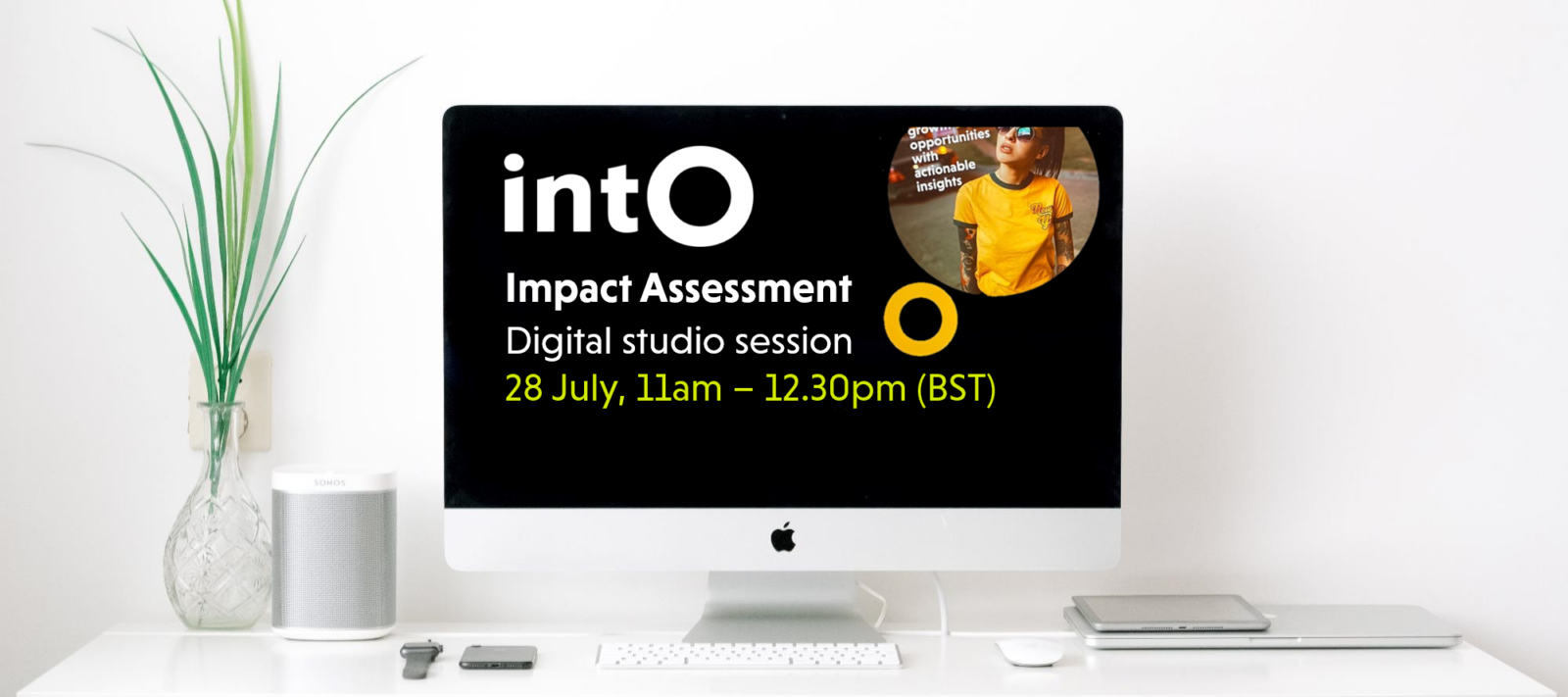 Event Date: 28 Jul 2020
Location: Online (Zoom)
July 28th, 2020
11am – 12.30pm (BST)
Facilitated by intO's founder, Joanna Brasset, we've created this interactive digital studio session for innovators, researchers, designers and business leaders who are reappraising international strategy in a post-coronavirus context.
As part of your registration, you'll be asked a short series of questions about the particular challenges, concerns and questions that you're faced with at the moment. We will mould the session around the answers that participants provide.
We'll divide this 90-minute session into four clear sections, designed to help participants explore and evaluate the best questions they should be asking to move business strategies and projects forward.
1. Conversation
As the stimulus, we'll discuss the themes arising from the information sent to us by participants in relation to four key research areas: global growth, user-led R&D, brand positioning and retail & loyalty
2. Q&A
This will be an opportunity to present your burning questions, that span the four key research areas, to intO's team of experts
3. Exploration
We will think about what the current knowledge gaps are and assess the barriers that might be preventing participants from assessing the impact of COVID-19
4. Evaluation 
We will map the actions required to progress research and innovation in the current context
If you have any questions about the content of this session, or difficulties registering, please contact [email protected]
Lead photo by Jessy Smith on Unsplash